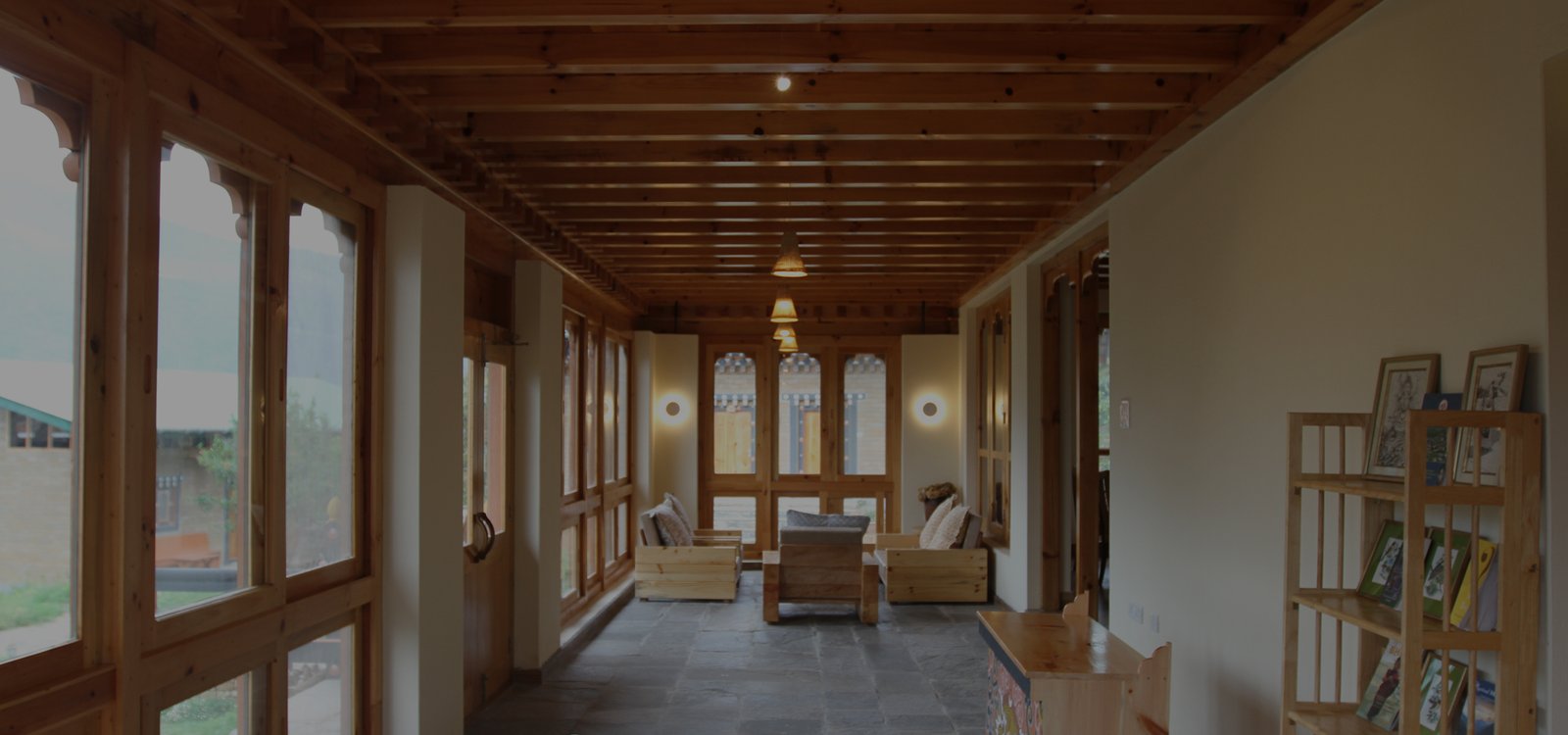 DHUMRA FARM RESORT
Your home away from home.
Enjoy the fresh mountain air, the sound of nature and the valley view.
Explore
ECO INITIATIVES
While maintaining the harmony with the spirits of mother nature, Dhumra is almost built with local materials.
The cuisine has additions from the organic farm. Dhumra volunteers community initiatives when ever possible
Explore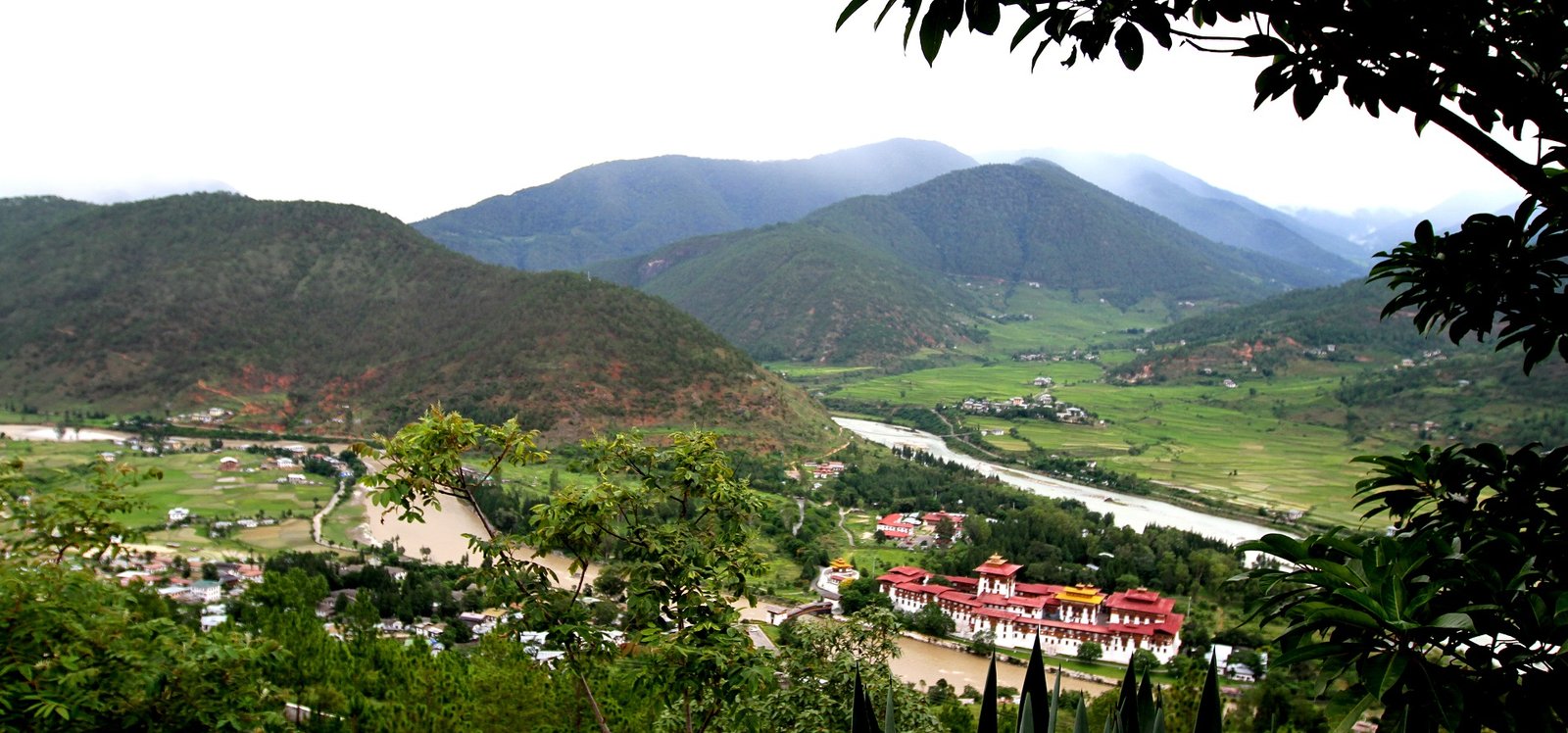 NESTLED AMIDST THE GREEN HILLS
You have the essence of the splendid landscape to yourself. Sit, breathe and relish the changes of colors by hours, days and seasons.
Let the blissful tranquility entice your every moment.
Explore
Previous
Next